The Cat Puzzle

Book
Unpublished
Digital

The Cat Puzzle

Shortlisted The Unpublished Picturebook Showcase 4(2022) by dPictus

This is a short story inspired by curiosity and the way kids explore the world and obtain their own experience.

Originally written in Tatar by Yulduz Minnullina, Kazan
Illustrated by Guzel Garipova.
Translated to English by Elnar Baynazarov
and edited by Brad Downey.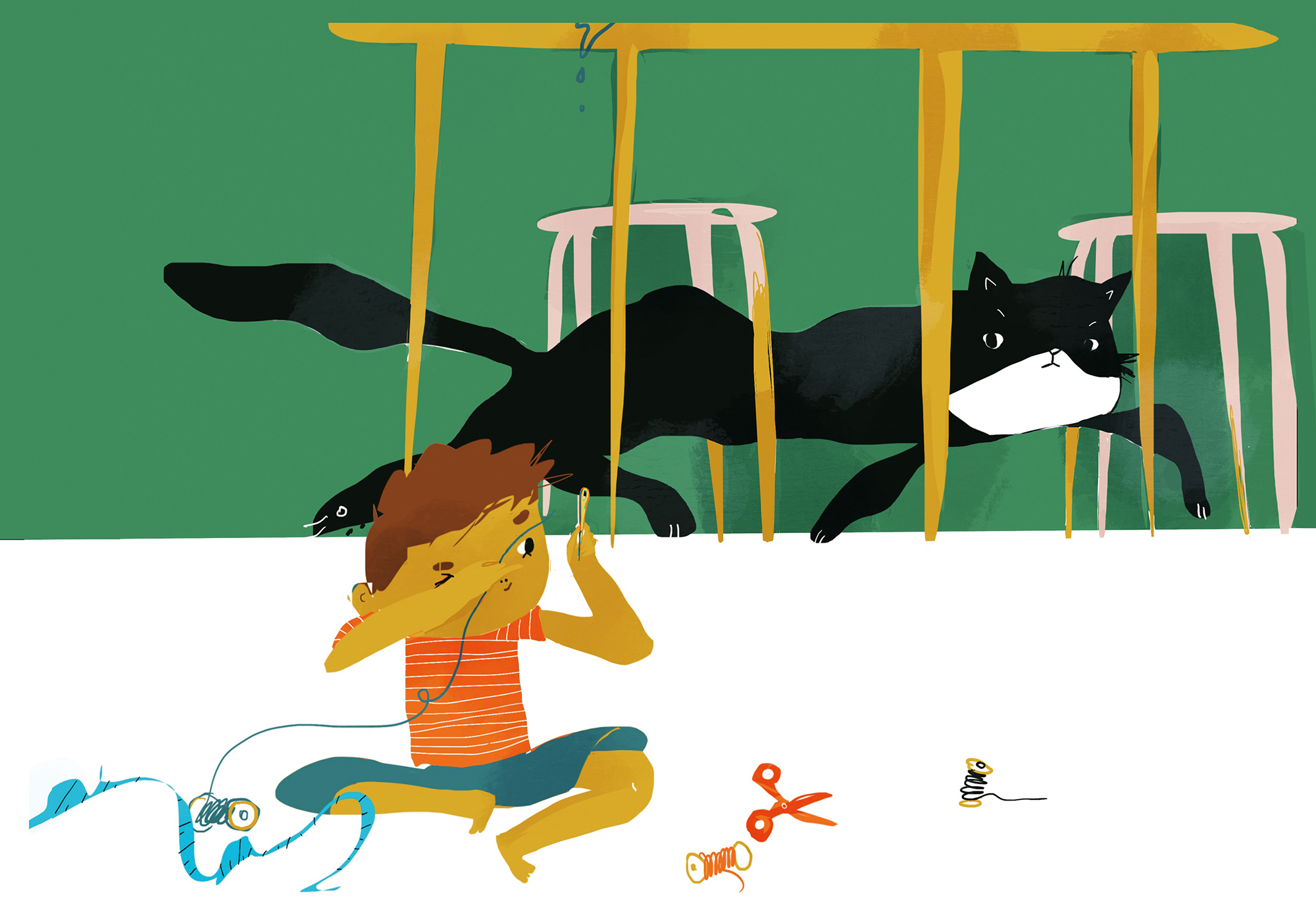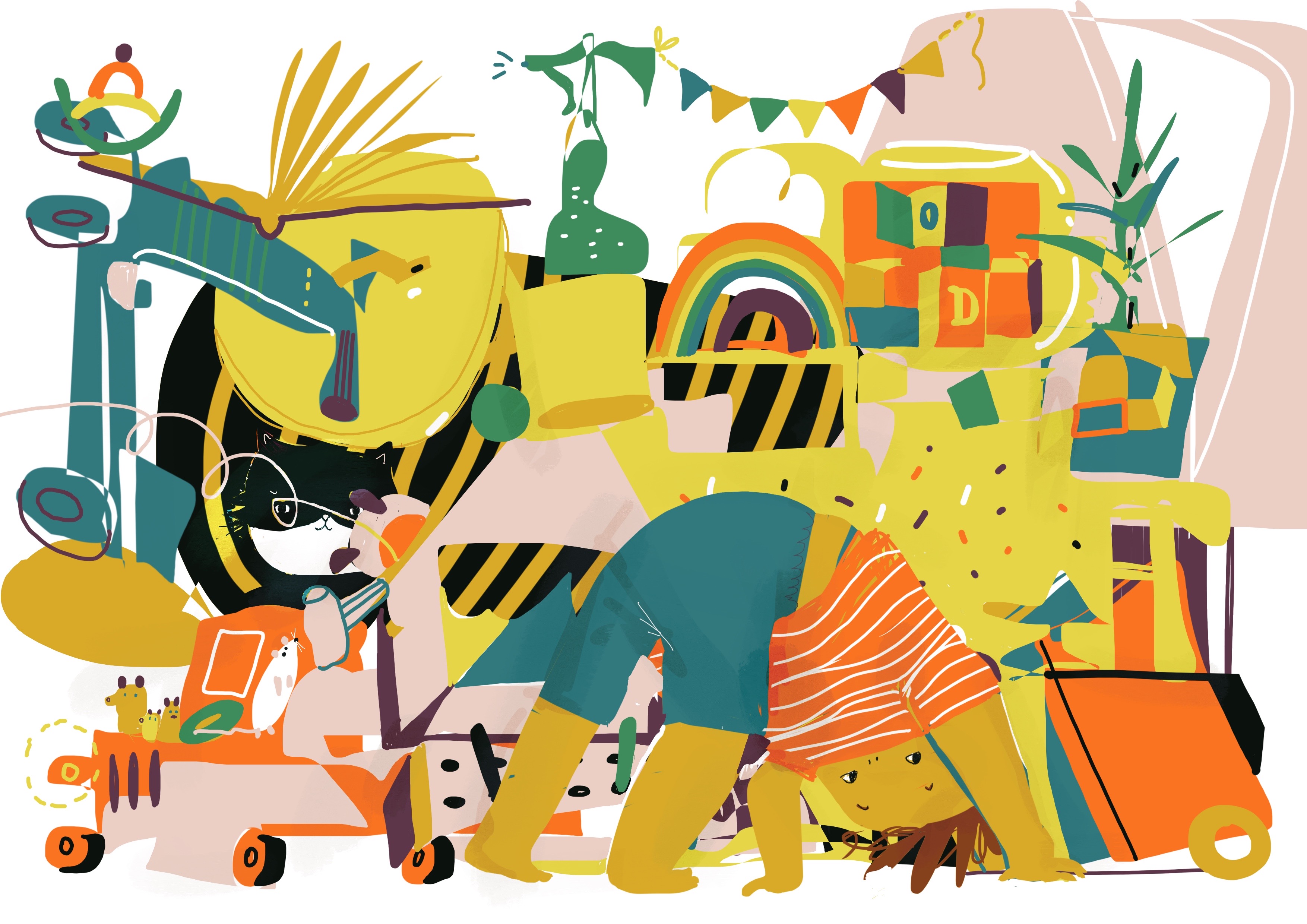 Mew Mew Book,Selfproject, Kazan, 2020